---
If we are not currently online with our live classes, some sermons and sample classes can be accessed below.
Sermon:
"Don't Leave God Out Of the Equation"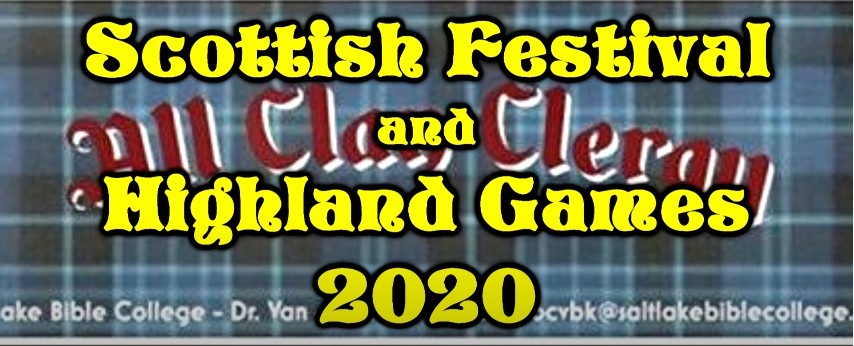 Video was made for the Utah Scottish Festival and Highland Games, held "virtual" for 2020.
(Click the title to play the video.)
___________________________
SALVATION COURSE
(Lesson One - Sample)

---
SLBCV is a no-frills, tuition-free Bible College with all
Study Materials online for free download by students.
There is no charge to study the courses at SLBCV. However,
if you want to earn a certificate or degree along with your
free studies, there is a $50.00 per month Administrative
and Production Fee.
A Waiver is available for those who can prove
financial hardship. For students who register
after December 17, 2018, for you to receive
a Waiver you must submit an Administrative
Fee Waiver form before you begin your
studies. It is available on the
Administrative Fee page which
you will access during the
Tutorial/Application process.
If you do not submit it before
beginning your studies,
then the courses you
study cannot be
credited toward
a degree.
If you are registered with the main campus as an
on-campus student, then you do not have to
pay the Administrative and Production fee
in addition to your on-campus fees.
Dr. Van

You can study to earn a degree, or Monitor Only!

---